Reliable Full-service Auto Repairs & Towing
Located In Edgewood, MD
We Proudly Serve Harford County & The Surrounding Area
During times like this, we want you to know we are in this together. We are committed to the safety and well-being of our employees and helping our customers to do the same. We are closely following the steady stream of updates on Coronavirus (COVID-19) and the impact this pandemic is having on the economy. Our thoughts are first and foremost with all individuals impacted and the medical professionals dedicated to their care.
We wanted to let everyone know that Waters Auto Service is considered an essential service and we are open normal hours! If you are in need of car repair, you can contact us at 410.612.0288.
Towing services provided through Waters Rollback Service, is available at 443.243.2350. We will be taking every precaution to help you and our staff remain safe.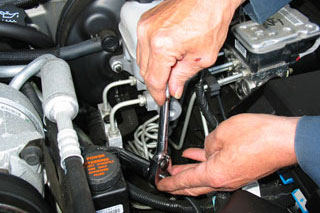 No matter how carefully you drive, you are going to need occasional auto repairs. These may include engine repairs, alignments, brakes, front-end and rear-end diagnostic services and electronics service and repair.
From small repairs and service, to major rebuilds we have you covered. Call Waters Auto Service today at 410.612.0288 to make an appointment for a free estimate.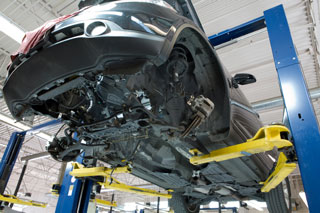 From services that save you time and money, to improvements that will enhance the performance and longevity of your vehicle, we have the knowledge and staff to make it happen.
Free Service Consultation with every visit
Conveniently located off of Route 40 in Edgewood, MD
ASE Certified Technicians
Advanced diagnostics and technology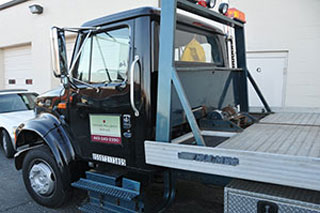 Waters Towing & Rollback Service is available 24 hours a day, 7 days a week.
As a valued customer, you can count on us to provide you with quick, friendly, and reliable towing services. We offer competitive rates, and we guarantee no other towing company can match our service.
Call Eric at 443.243.2350.
A Full-service Auto Repair Center
Located In Harford County
Is your vehicle in need of new brakes? Could your car use a scheduled maintenance plan? If so, pick up the phone or visit Waters Auto Service today.
Located in Edgewood, Maryland, we provide excellent automotive service, including vehicle maintenance and auto repairs for foreign and domestic cars, SUVs, vans, trucks, and motorcycles.
From brakes to air-conditioning to fuel pumps, Waters Auto Service will have your vehicle running in top-notch fashion. Stop by and see us for the best service and competitive rates in Bel Air, Forest Hill, Fallston, Edgewood, and Joppatowne.
We are hiring!
We are looking for a reliable mechanic who is ASE Certified, has their own tools, and good automotive knowledge. Must have a clean driving record.
Please call Glenn Waters at 410.612.0288.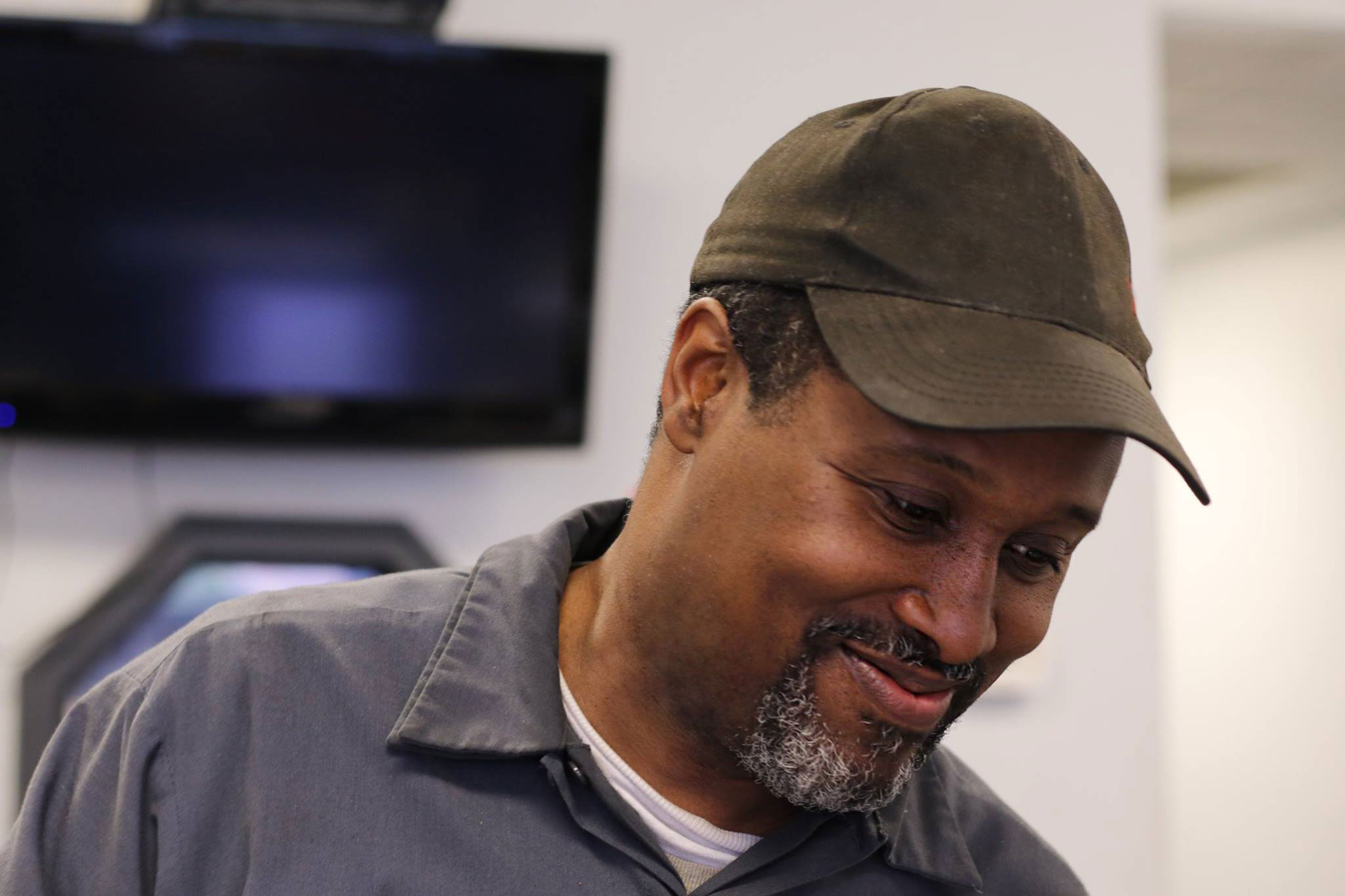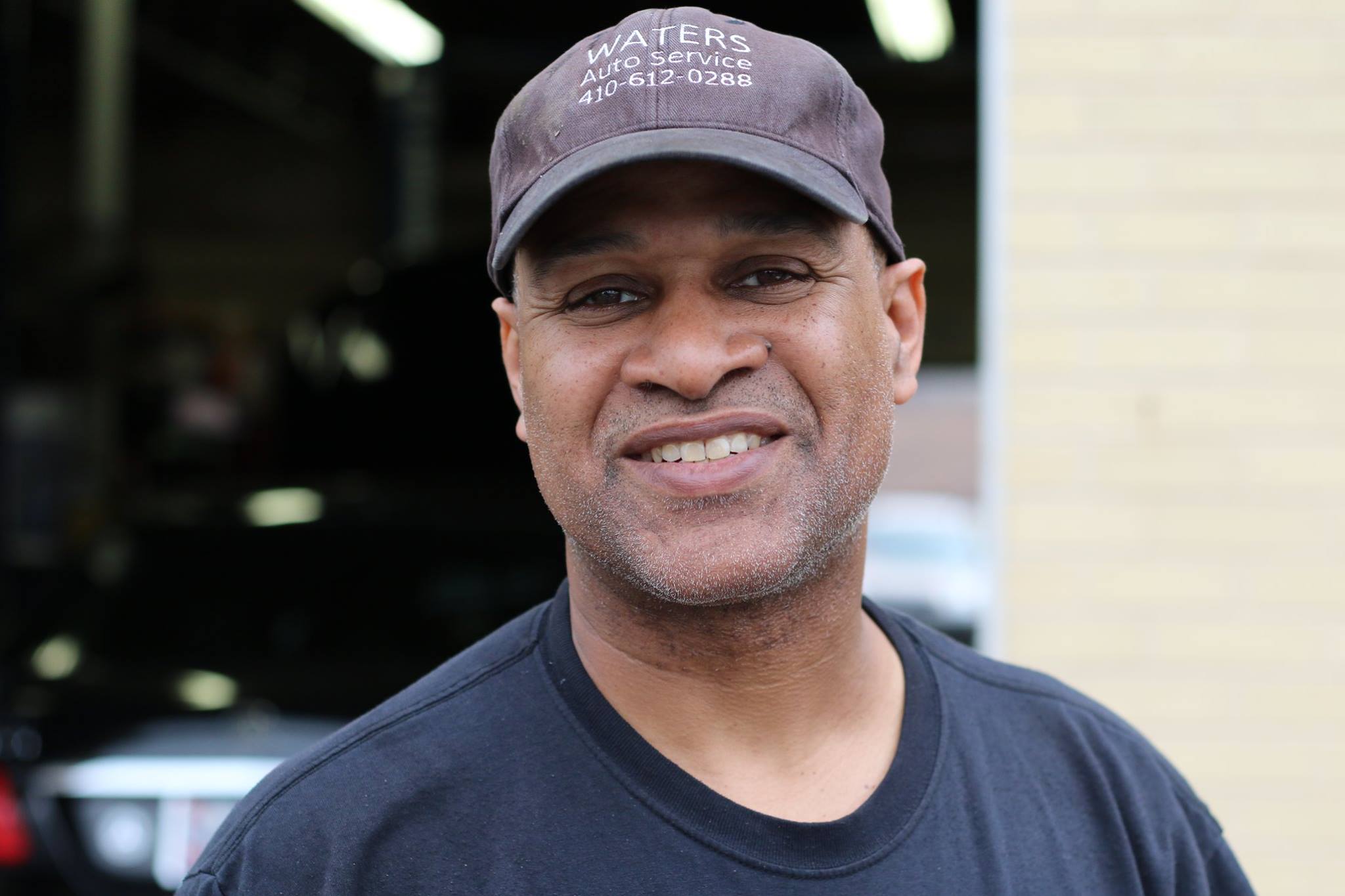 Waters Towing & Rollback Service
We Are Here to Answer Your Questions
Feel free to drop us a line anytime, and someone will respond as soon as possible.
Call us at 410.612.0288, or use the form on our contact page to send us a message.