Vehicle Maintenance
For The Life Of Your Car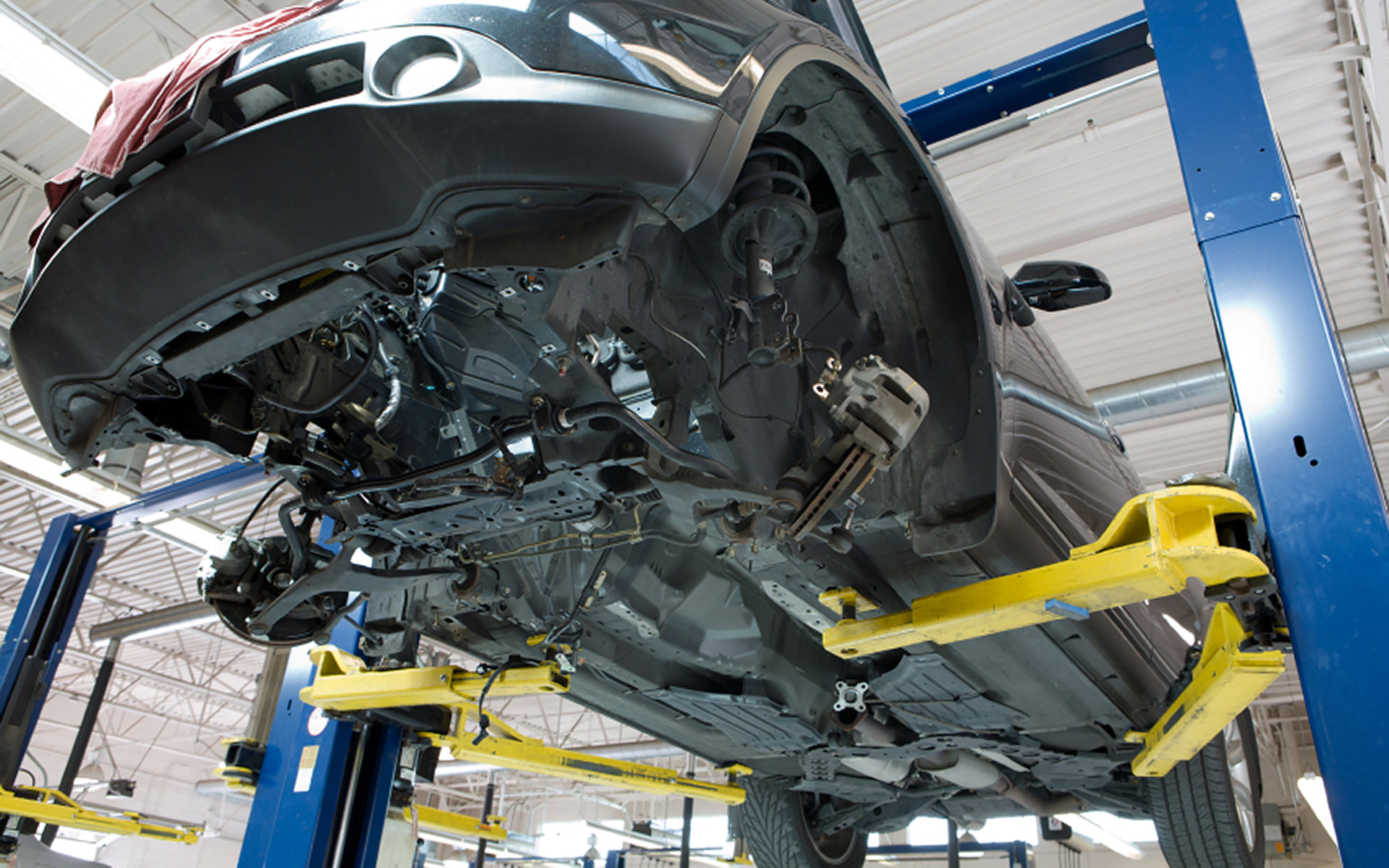 Vehicle Maintenance
Automotive Maintenance is something most of us ignore, until there is a problem. We're all busy and stretched in this economy but maintaining your vehicle is very important and is one of the most serious aspects of ownership. It determines the longevity, performance and reliability of whichever vehicle you drive.
Car Maintenance means taking care of all the parts. We not talking about making sure you just have a nice shiny exterior but you should be concerned with the parts you can't see. These are the ones that directly concern the performance of your vehicle. Besides getting your vehicle serviced at regular periods, it is a good idea to go through the owner's manual that will give a fair idea about its routine maintenance.
Checking the battery, keeping an eye on the fluids, checking the electrical system, are some of the absolutely unavoidable things to keep your vehicle in good shape.
Regular maintenance and upkeep of my car has saved me hundreds of dollars. Thanks to Mr. Glenn Waters and his staff my car will continue to run well for years to come.
We Are Here to Answer Your Questions
Feel free to drop us a line anytime, and someone will respond as soon as possible.
Call us at 410.612.0288, or use the form on our contact page to send us a message.